This article was originally published at:
Cryptocurrency Tax Havens - Countries with 0% Tax on Bitcoin
The epic crypto bull run of 2017 reached it's peak in December, with Bitcoin reaching almost $20,000 USD per coin. The rest of the 1500 plus Altcoins in the market also had extreme price action, with some of the most well-known Alts even outperforming Bitcoin by a large margin.
This made both the regulatory agencies, and the tax collectors take notice. Coinbase got subpoenaed and gave its user information to the IRS, and many investors started talking about crypto and how to protect their gains from the tax man.
This dialogue sparked a search for crypto-friendly jurisdictions and led to several countries positioning themselves as blockchain leaders. They passed favorable legislation, in an effort to incentivize blockchain startups to come set up shop.
I want to do a quick overview of the best countries for cryptocurrency startups, traders, and investors. We have seen a lot of headlines from smaller countries that are trying to spearhead the crypto revolution. So where is the best country to keep your gains in your wallet? Let's take a look at the best crypto tax jurisdictions.
#1 Singapore
The island where technology and finance blur together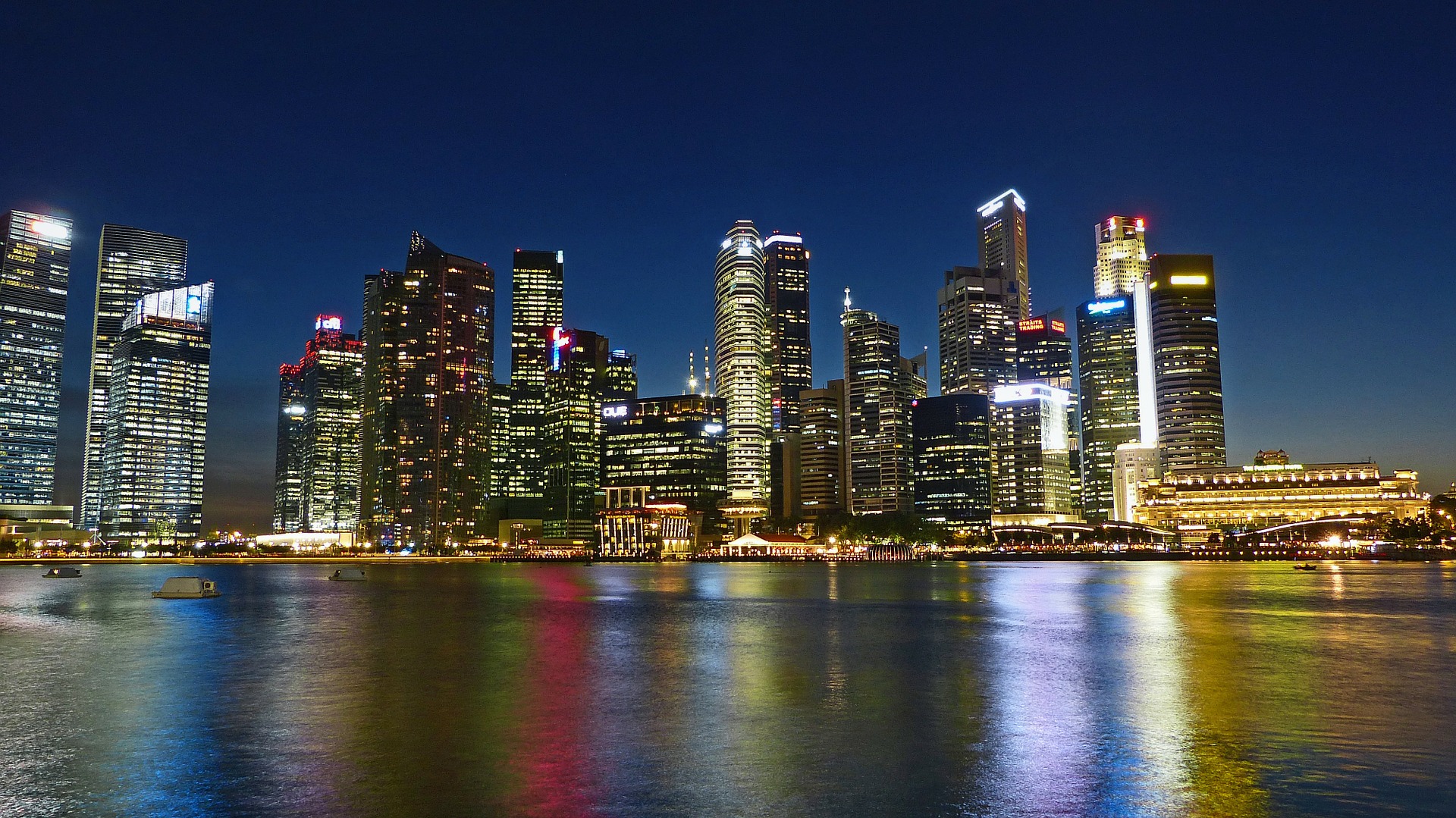 Singapore is one of the premier centers of global commerce. It has carved out a reputation for having some of the most laid-back financial regulations, and 0% capital gains tax. Recently the Singaporean government has been passing a flurry of pro-blockchain legislation and fast-tracked their tech patent registration process to spur investment. For this reason, it's been a great place for crypto startups as well as a great place to park cash offshore, in a tax haven. It's also been a crossroads for international trade, and transportation, and has been a melting pot of different cultures, and cuisine The island is also super modern, featuring some of the most cutting-edge technology and architecture, outside of Dubai.
#2 Germany
Deutschland crypto über alles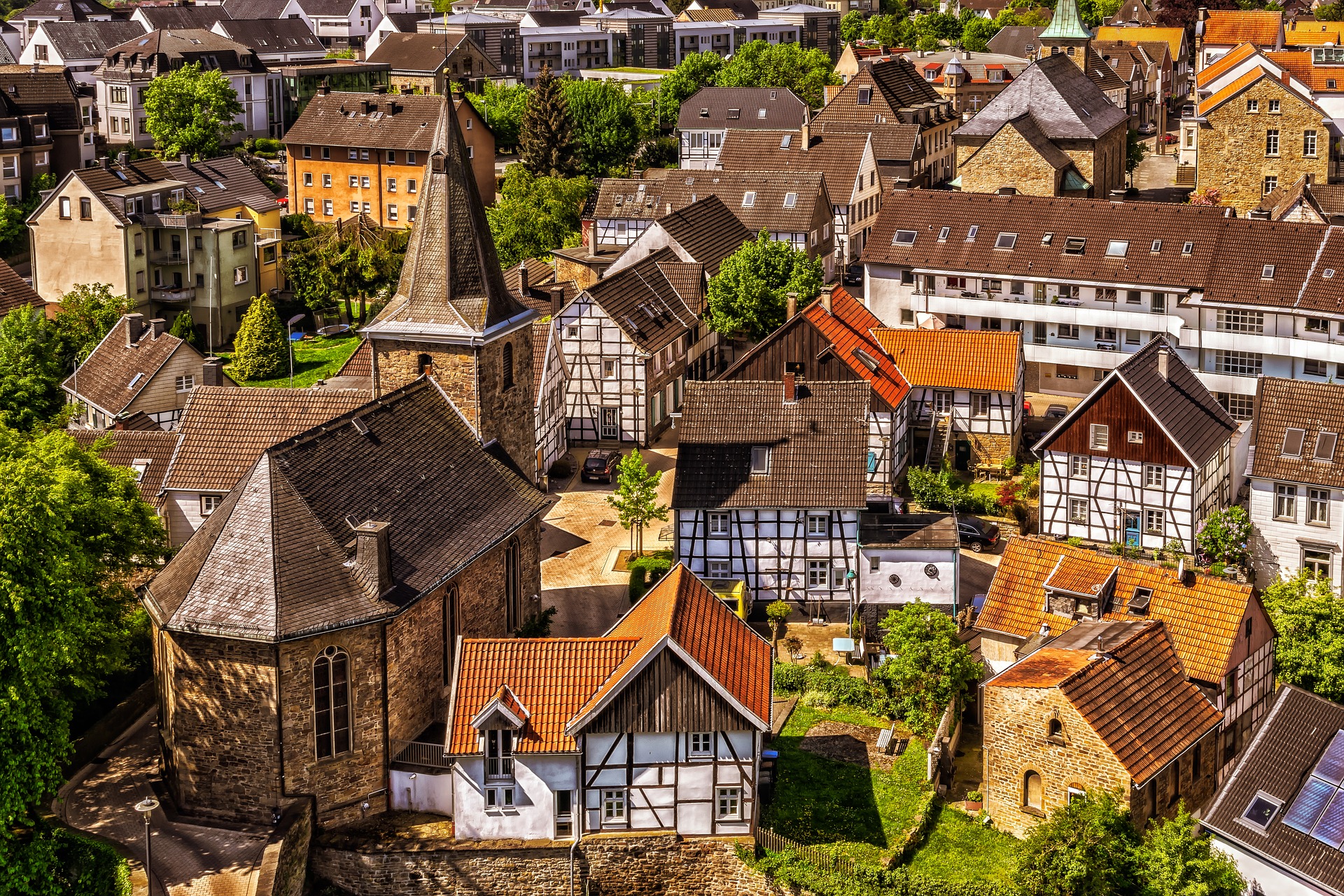 Germany is number two on our list, for being an "almost tax-free" country for cryptocurrency. They view cryptos private money which means if you hold your coins for longer than a year, you don't have to pay any taxes on your earnings, short-term traders are still taxed at 28%. They are also the industrial powerhouse of Europe, make excellent beer, and offer an excellent standard of living.
#3 Denmark
The kingdom where crypto gets the royal treatment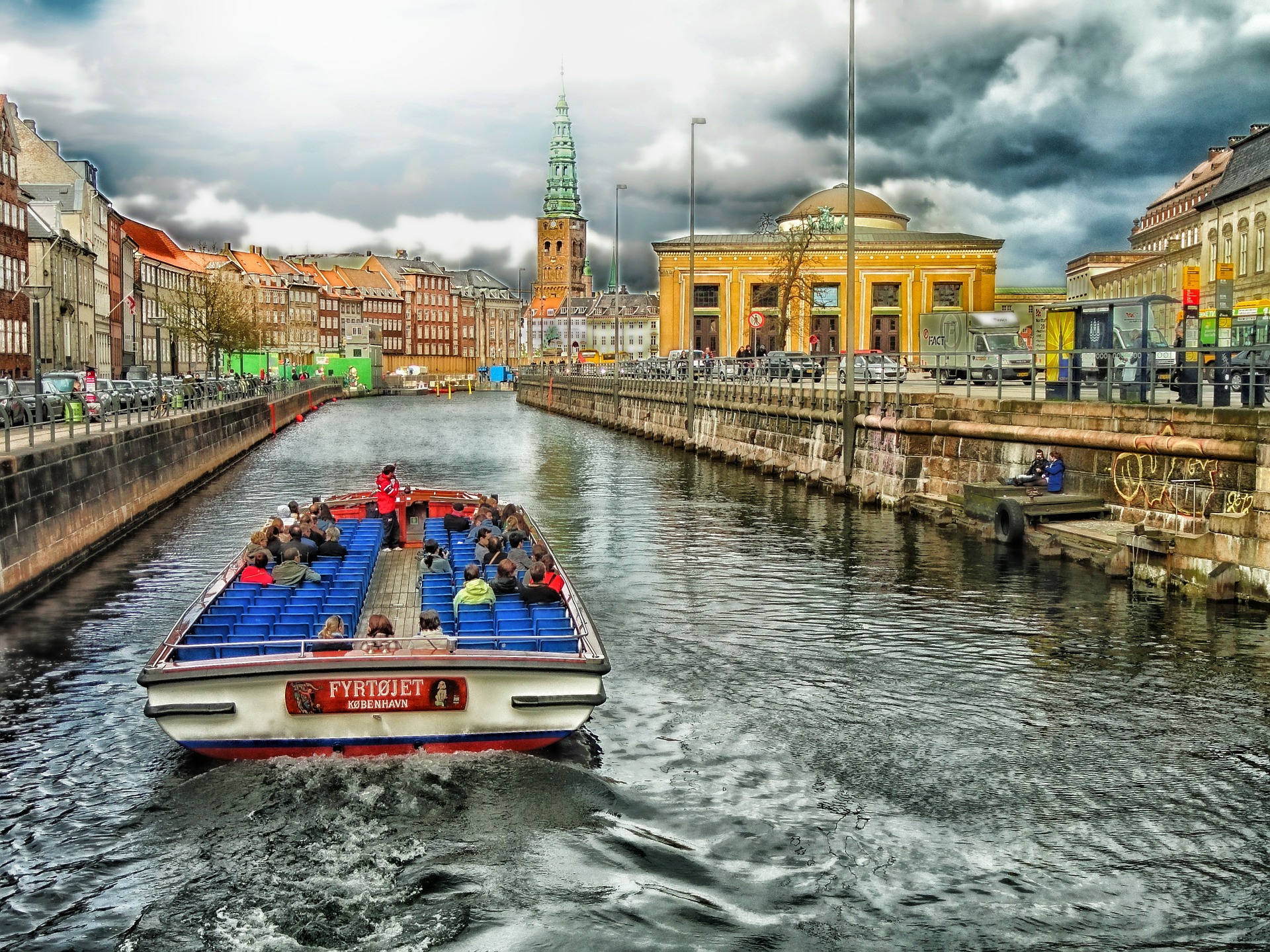 Denmark is one of the most forward-thinking countries on the planet when cryptocurrency is concerned. Crypto capital gains are tax exempt, and trading crypto is not taxed either (this will soon change though). Add this to the fact that Danish people are some of the friendliest on earth, their rich history, and the beautiful architecture, and I think we might have found somewhere special.
#4 Malta
The sovereign city-state of crypto innovation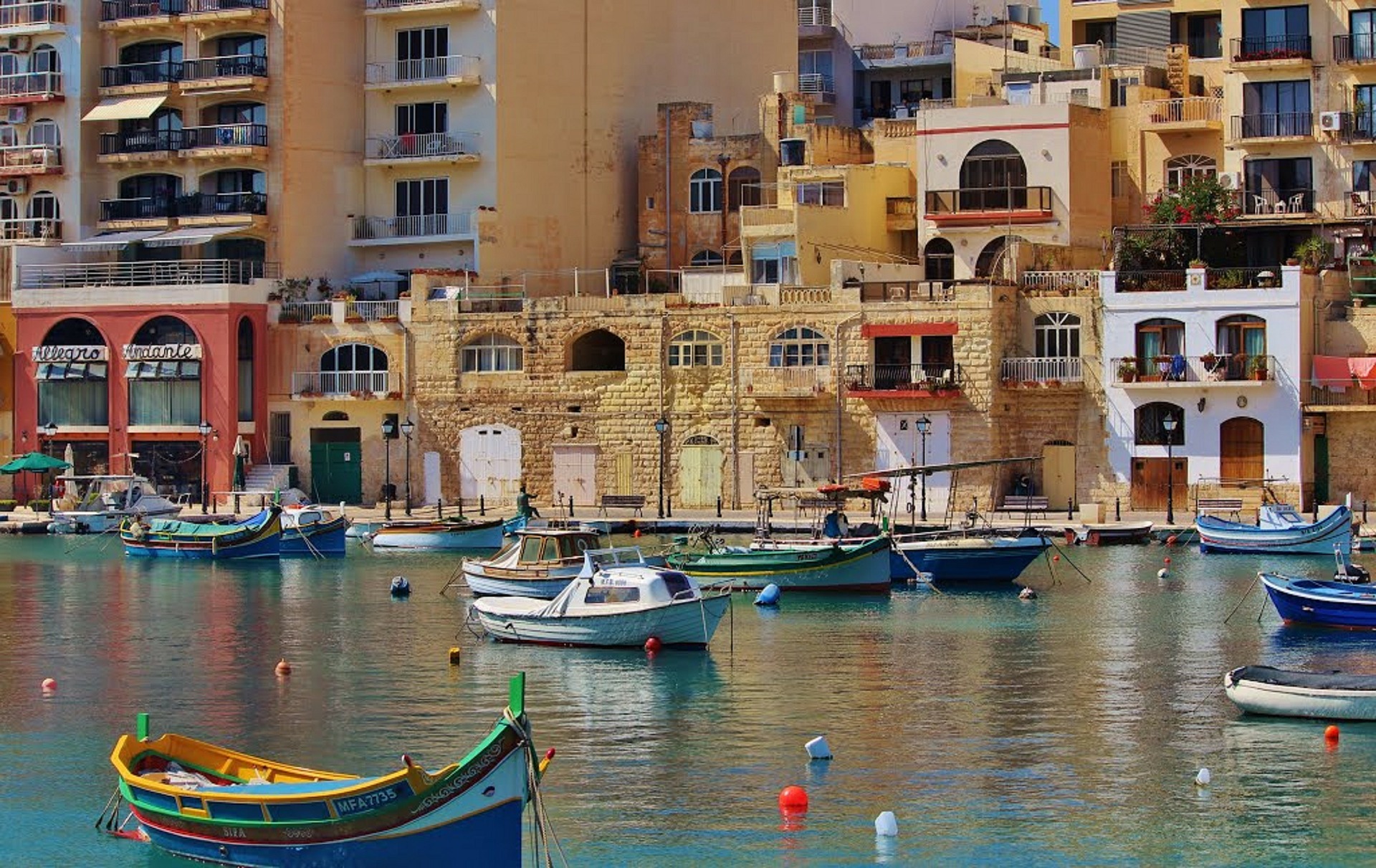 Malta is a tiny principality on the Mediterranean sea bordered on 3 sides by France. It's a sovereign city-state, like the Vatican or City of London, that has been a leader in passing pro-crypto legislation. EU citizens are not taxed on crypto if they live in Malta and hold for longer than 183 days. Monaco has managed to lure Binance one of the largest exchanges in Asia, as well as Tron, a crypto token startup with a $5 billion market cap, to open offices in Malta. Malta's small, but internationally known for being a recreation hotspot for the rich and famous.
#5 Slovenia
Crypto stronghold in the heart of Europe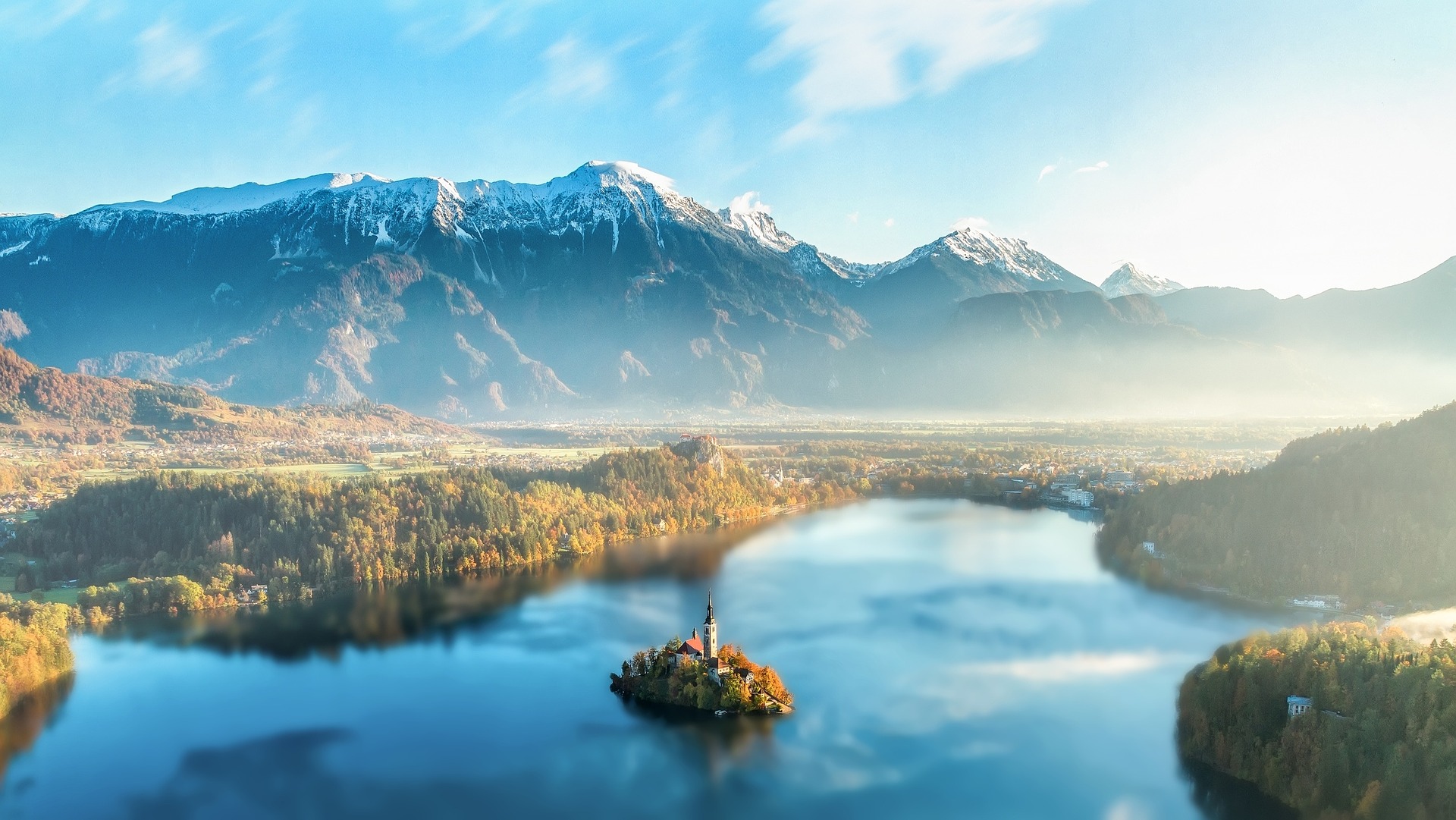 Slovenia is a beautiful and mountainous Slavic country in the heart of central Europe. They have no capital gains tax for trading cryptocurrency however they do tax crypto mining income. Slovenia has for centuries been at the cultural and trading crossroads, where eastern and western Europe collide. It has a storied history and rich culture with the heart-stoppingly beautiful natural scenery.
#6 Belarus
Embracing crypto in Eastern Europe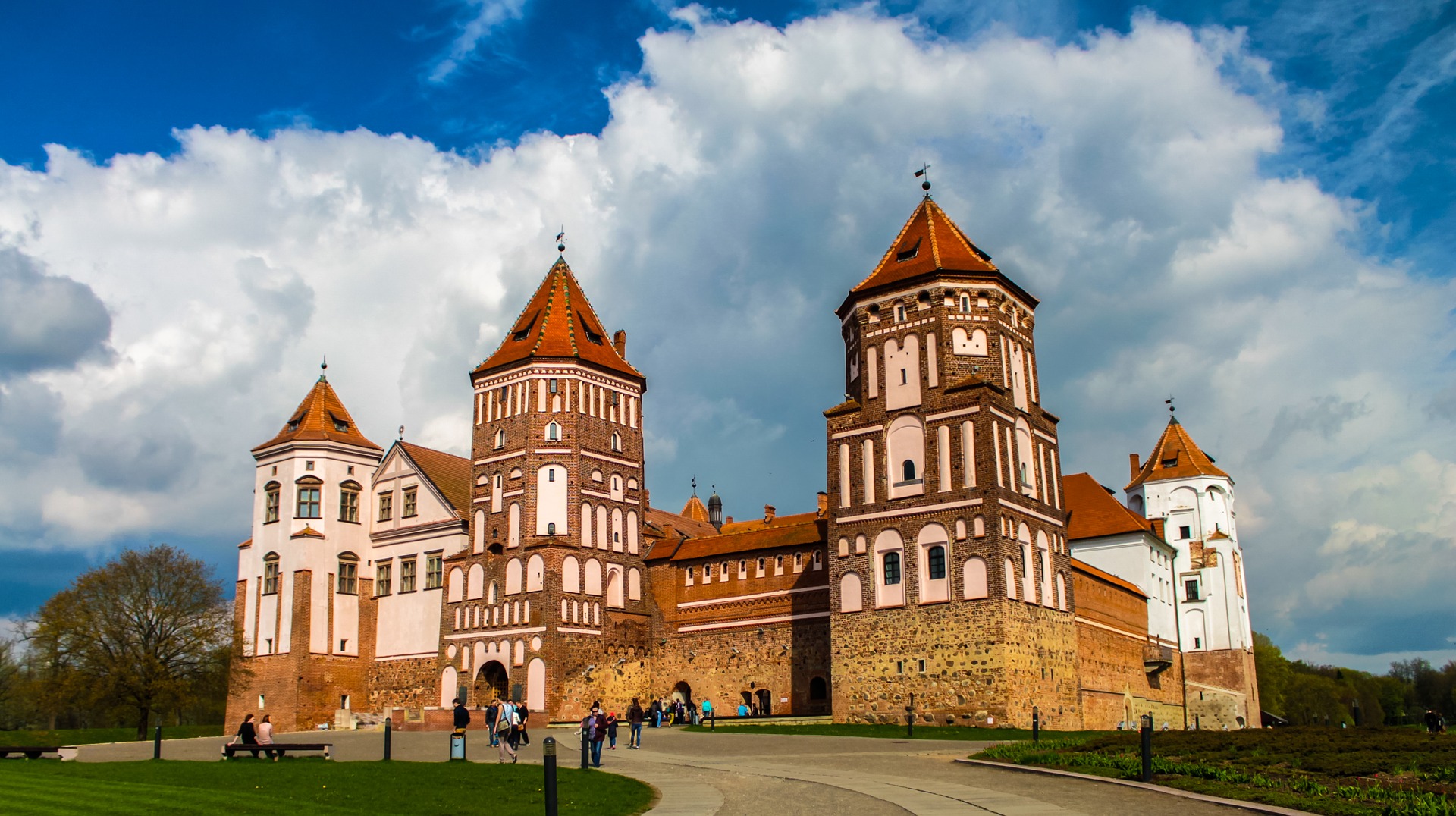 Belarus is all aboard the crypto train. They have no taxes on crypto or capital gains for 5 years, in an effort to lure IT firms. They have also exempted crypto mining and legalized ICOs and made them tax-free by presidential decree. Belarus is a former member of the Soviet Union known for its vast forests and its 11,000 lakes. Belarus has one of the best legal and fiscal climates for crypto investors, and startups.
#7 Cayman Islands
International tax haven opens its doors to crypto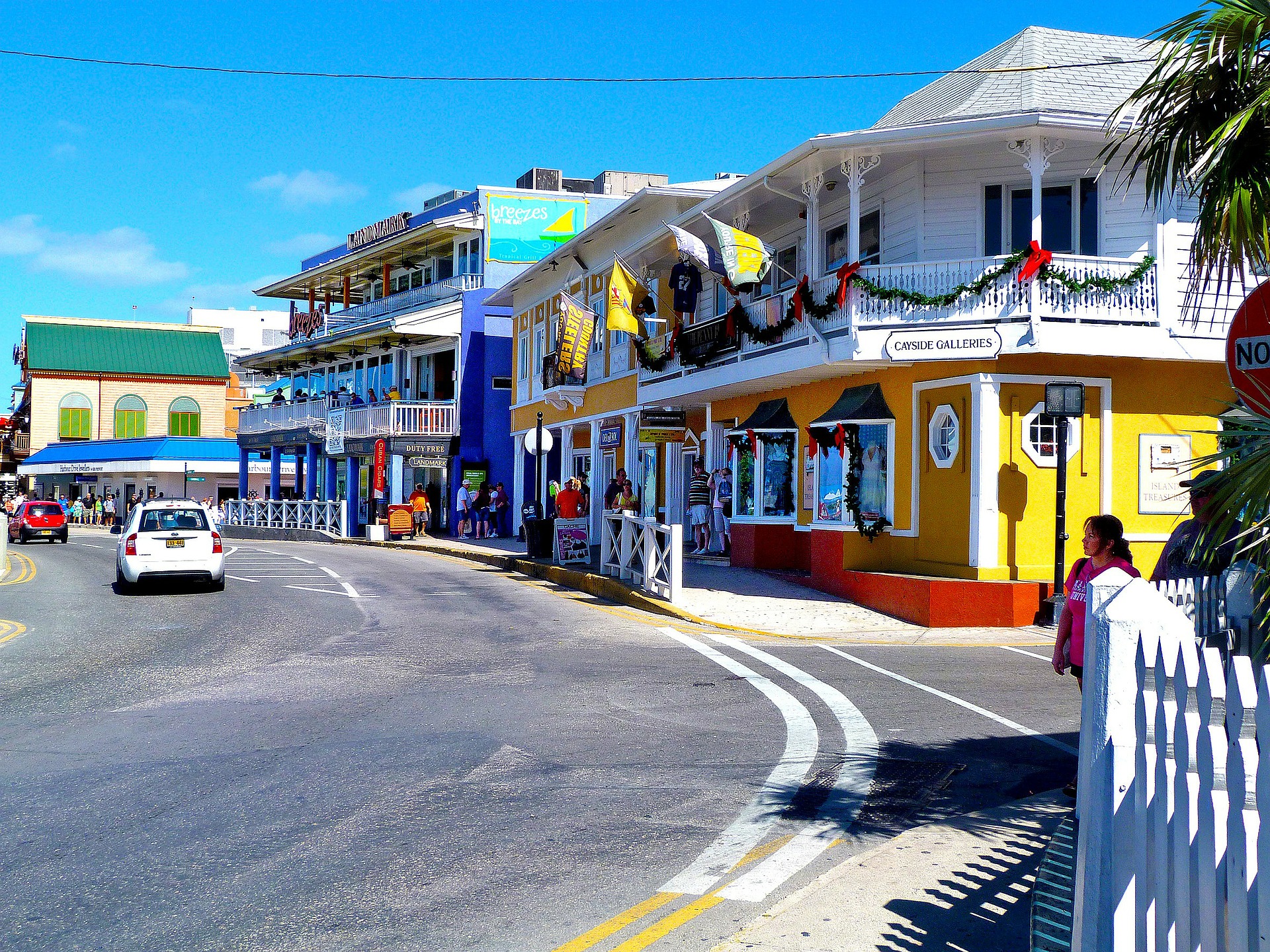 The Cayman Islands are famous for being an international tax haven and have been long sought after as a place to open a business which will not be taxed. They have embraced crypto, and made ICO's legal, and also allowed unregulated exchanges, to operate in their special economic zone. $10 billion has been raised for ICOs based in the Cayman Islands in the last 3 years. The Cayman Islands have geared their financial regulations at sophisticated financial investors, so a lot of restrictive US style regulations simply don't exist. When you consider all this, and also that it's a tropical island paradise, relocating starts to sound rather tempting.
#8 Switzerland
Crypto Valley, Zug's blockchain hub, high in the Alps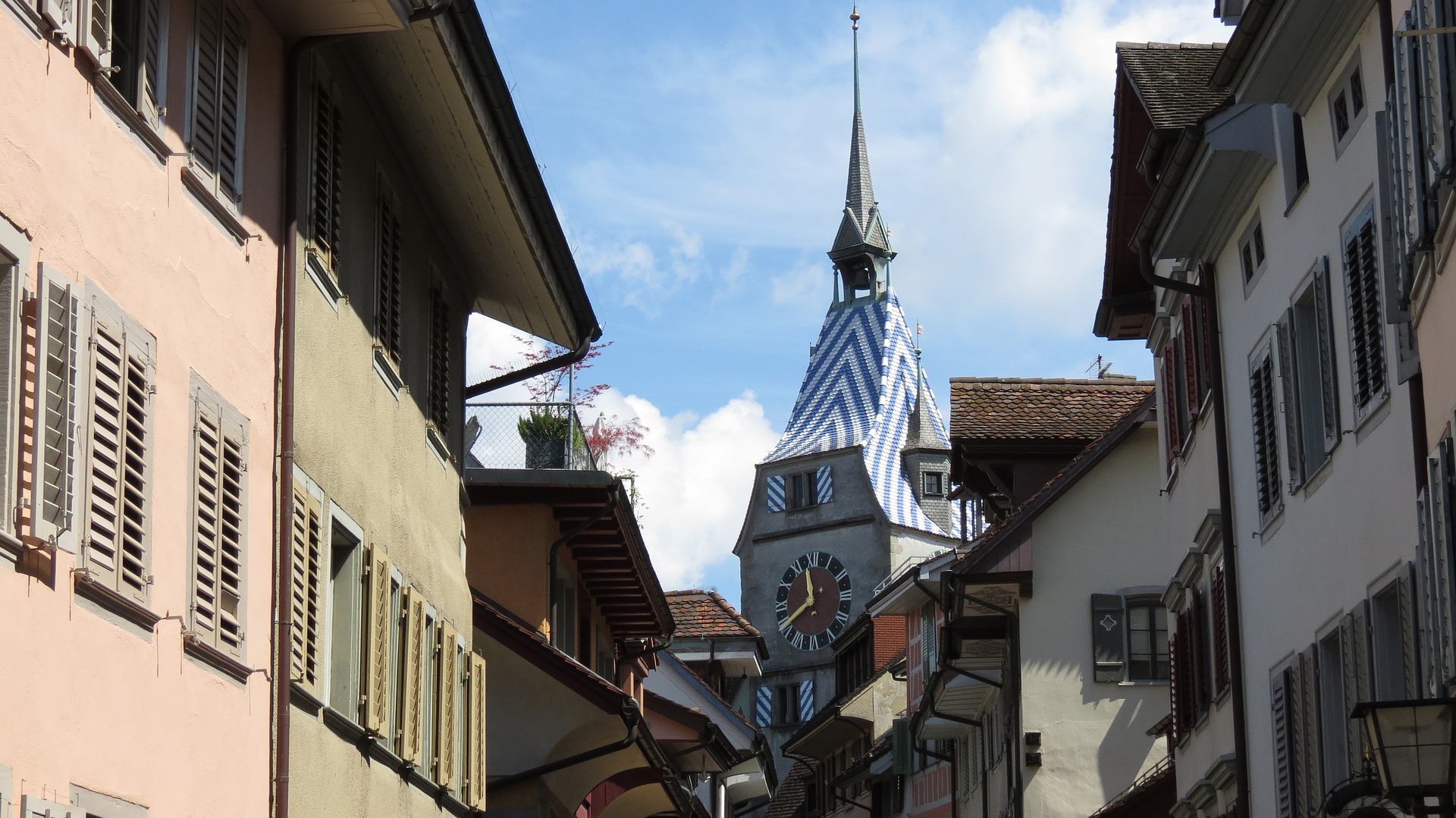 Last but not least I will shine the light on the Crypto Valley, based in Zug, Switzerland. Crypto Valley is rapidly becoming a world leader of sensible crypto policy. The local government accepts Bitcoin for tax payments, the train stations sell bitcoin from the ticket kiosks, and more than 15 crypto startups are based in Crypto Valley. Zug is also known for having the lowest tax rate in Switzerland, and it's about half the rate as the rest of the country. The Zug city council has moved forward with pro-crypto policies in an effort to cut administrative costs, and the populace is onboard with embracing the new technology, as well. These factors all combine to make the Zug Crypto Valley one of the most crypto friendly places on earth.
Honorable mention-Puerto Rico
Billionaire crypto utopia in the tropics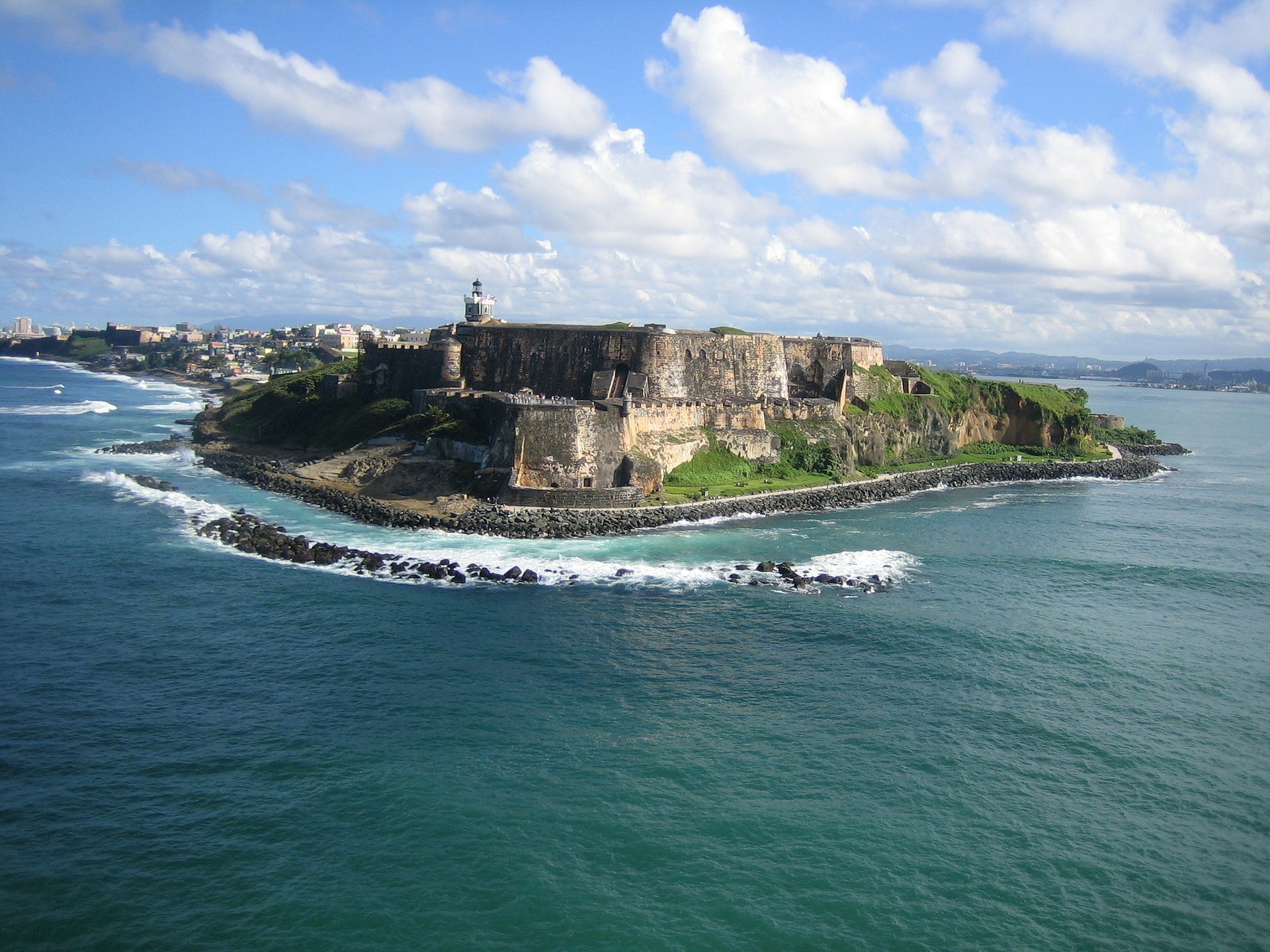 Puerto Rico has been in the news a lot. After hurricane Maria several philanthropic crypto billionaires led by Brock Pierce, have sought to rebuild the damaged island as crypto utopia, taking advantage of the U.S. territory's unique tax status. Puerto Rico has no federal income or capital gains tax for US citizens who live there at least 6 months of the year. This is one of the few places where US citizens can go "offshore" for tax breaks, legally. Puerto Rico is also known for its lush rainforests, white sand beaches, and wild nightlife. It's the perfect place for the newly crypto wealthy to enjoy their gains and also catch a break from the tax collector.
Let us know in the comments if we missed a country.